A Landmine to The Head of A Nazi Is One of The Many Gory Parts of The "Sisu" Trailer!
Unquestionably, the John Wick franchise's action sequences and set pieces have raised the bar for action movies, but what if all of that dexterity and quickness could be applied to a different era? Sisu, a new movie about killing Nazis from the same studio and Lionsgate that gave us Keanu Reeves' incredible hitman, will examine this topic.
Sisu relates the tale of Aatami Korpi, a one-man wrecking ball from Finland who has allegedly retired to a life of gold mining. Things begin with an unlucky encounter with a Nazi patrol, and it soon becomes clear that this lowly miner is more complex than he first appears to be.
Korpi is now more than eager to use his talent for extreme violence to take down any Nazis who happen to cross his path because he lost his family in the war and is not thrilled about the invaders wanting to grab his reward.
Read More: Season 3 of "Demon Slayer" Begins With "Kimetsu no Yaiba: To the Swordsmith Village," Featuring Breathtaking Visuals And Vibrant New Characters!
Of course, that will include a lot of violence being done to the Nazis, with Sisu not afraid to overdo it to show off Korpi's skills. The effects appear to be both realistic and beautiful, which will delight everyone going to the movies to see the movie. Did we also mention that a good boy will be traveling with us?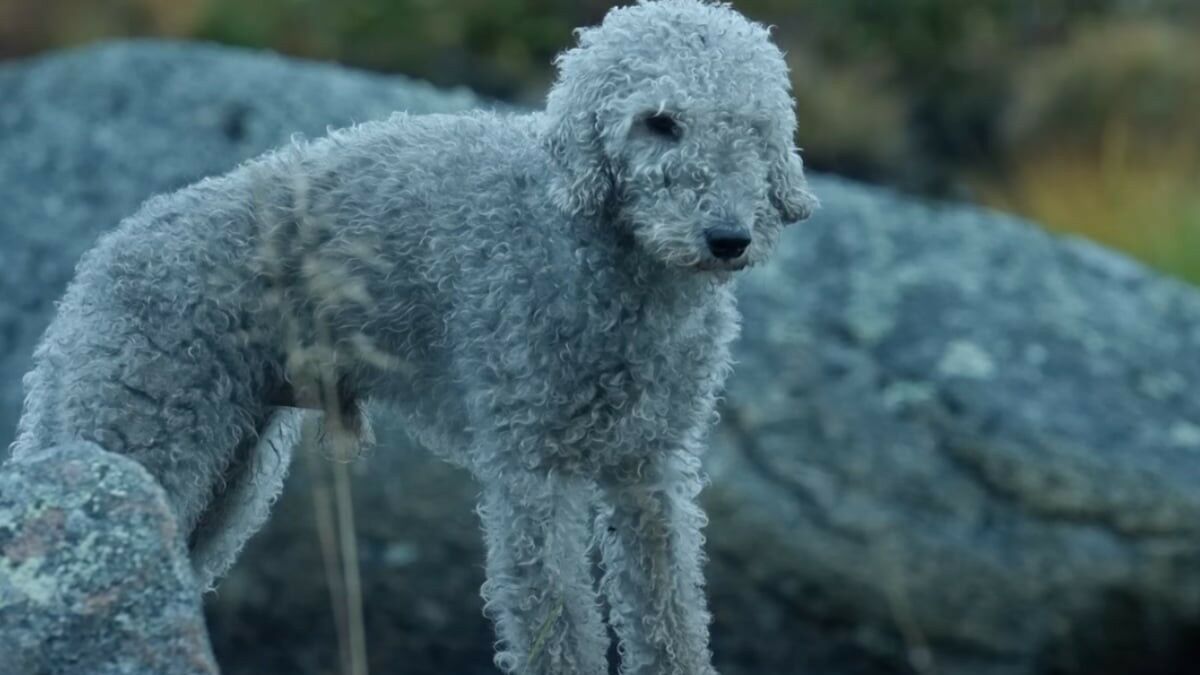 Sisuis, written and directed by Jalmari Helander, takes its name from a Finnish idea that loosely translates to fortitude in the face of great adversity. To put it mildly, this is a perfect description of the movie's central character.
Sisu has not yet been given a release date, but it will undoubtedly be a thrilling occasion when it does in 2023.