MMORPG Albion Online Gives Asia and The Pacific a Red-Carpet Welcome with A New Dedicated Server!
Having dedicated servers can make all the difference for many people who have tried their hand at playing online games, especially MMORPGs. There is no risk when playing thanks to stronger connectivity, lower ping, and lower latency. In order to better serve the Asia-Pacific region, Sandbox Interactive is doing exactly this for their fantasy sandbox MMORPG, Albion Online.
In addition to the aforementioned advantages, the launch of the new Albion East server heralds a new era for Albion Online, with time-gated events tailored to the time zones of Australia, East Asia, and Southeast Asia. The dedicated server access is undoubtedly a perk given that the game is completely free to play.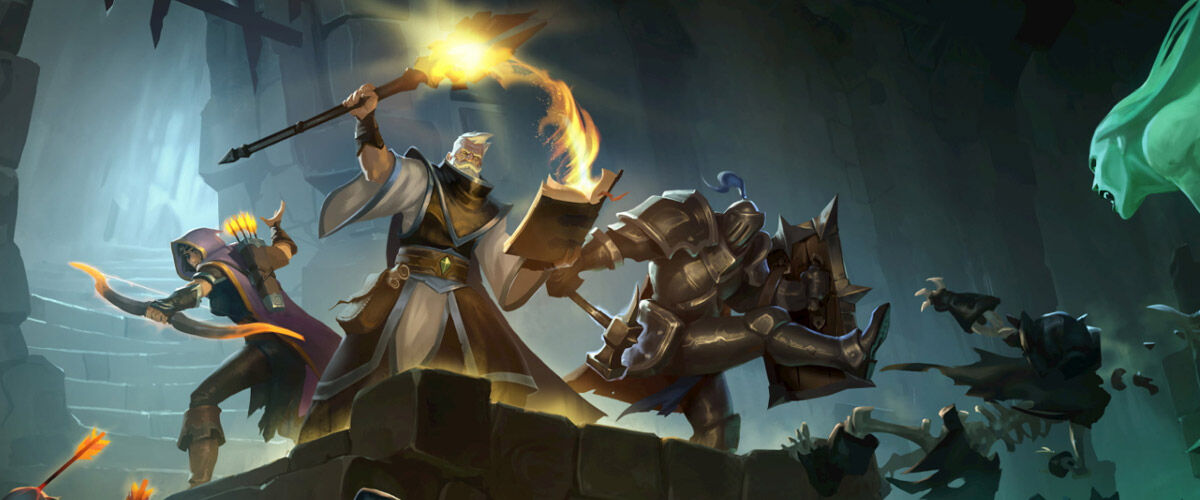 Those that are eager to participate in the upcoming closed beta testing and early access to the exclusive Albion East server for Albion Online must buy Founder Packs. Other advantages of this early investment include protection for current characters, guild names, and other in-game things to aid in your advancement.
Also, there will be exclusive nametags, avatars, and vanity items available just to Founders.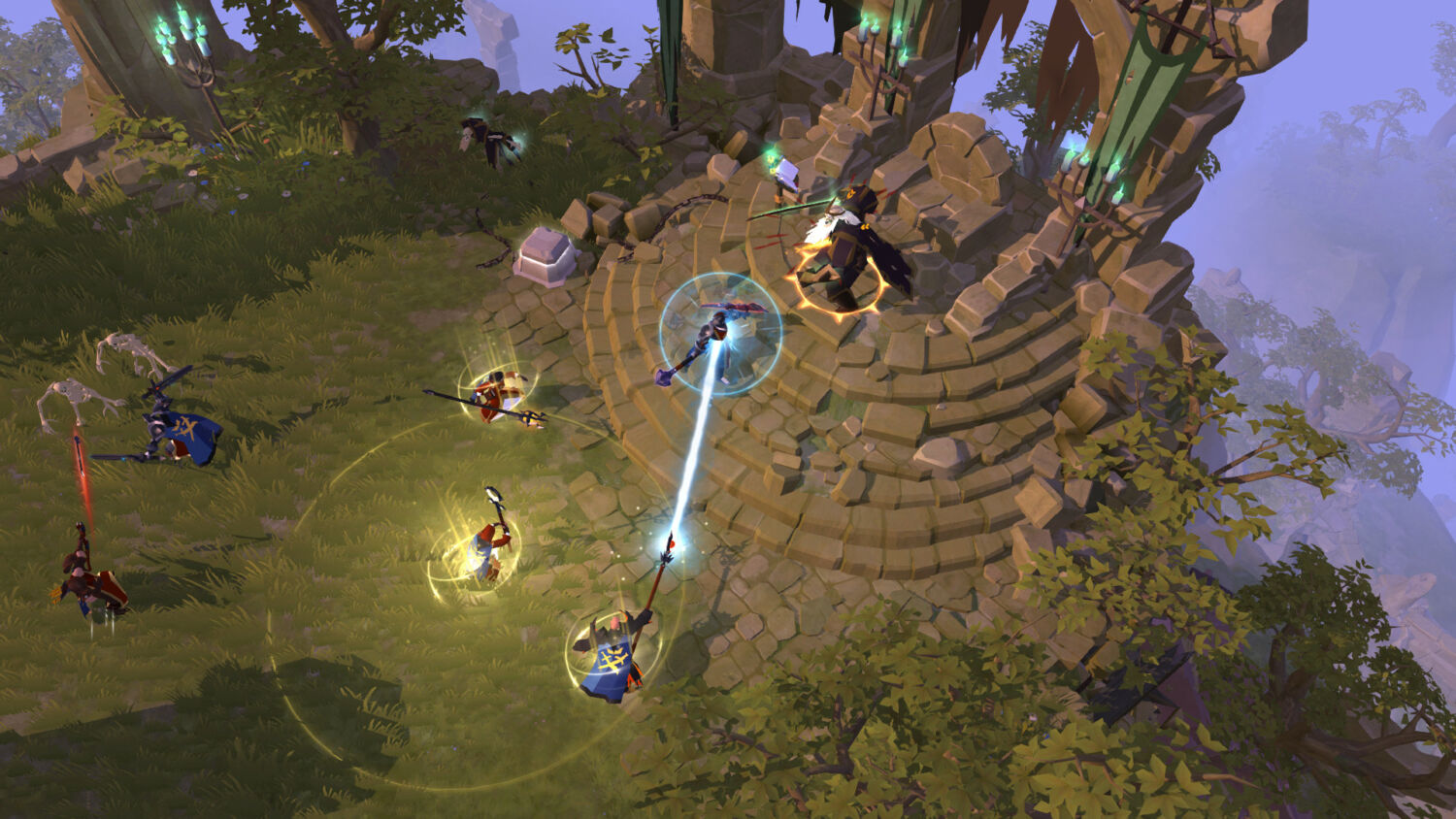 "The Albion community has always been really international, and the new server will increase players' access to the realm of Albion. As this new version of the Albion world takes shape, we look forward to welcoming both new and returning players to the Albion East server, said Game Director Robin Henkys.
Read More: Naoki Yoshida (Yoshi-P), the Mind Behind Final Fantasy Xvi, Defends Quick-Time Events and Embraces the Action Genre by Way of The Role-Playing Game!
This is a quick primer on every feature of the brand-new Albion East dedicated server for Albion Online:
A new and untouched version of the game, where all players start as equals and can claim their own piece of Albion;
A game world that is fully separate and independent from the existing Albion West server;
Greatly improved connection speeds and ping for the whole Asia-Pacific region;
Timings of game and server events (territory battles, Crystal League, Faction Warfare, maintenance, etc.) that are optimized for the region;
Founders can participate in the closed beta prior to server launch, with accelerated Fame progression, and gain early access to the full server launch, as well as reserve existing character and guild names.
AlbionOnline can be downloaded for free on the PC, Google Play, and Apple App Stores.