Jonathan Majors Kang: Reports Say that Marvel Is Getting Ready for A Possible Recasting!
After the actor was charged with multiple assaults, fans have been asking if Marvel Studios will continue to work with Jonathan Majors. Now it appears that Marvel has reportedly started making plans to recast Jonathan Majors when needed.
According to Cosmic Circus, Jonathan Majors will continue to appear in Loki's second season. The actor has already completed filming for the series in which he will reprise his role as Kang the Conqueror in a variety of forms. However, they might recast the actor for the character's next MCU appearances depending on his present legal predicament.
Here is what they could disclose, with the caveat that Marvel and Disney are both closely watching the Majors case:
Marvel and Disney are intently observing the situation before making any official decisions in light of the allegations' severity. However, according to people with knowledge of the matter, Marvel has already begun making plans to recast Kang the Conqueror if necessary.
Of course, unless Marvel or Disney can make an official declaration on the subject, these allegations should be treated with caution. In contrast, if Jonathan Major's legal condition doesn't improve, there will undoubtedly be significant adjustments. As always, we'll just have to wait and see what transpires, much like the aforementioned businesses.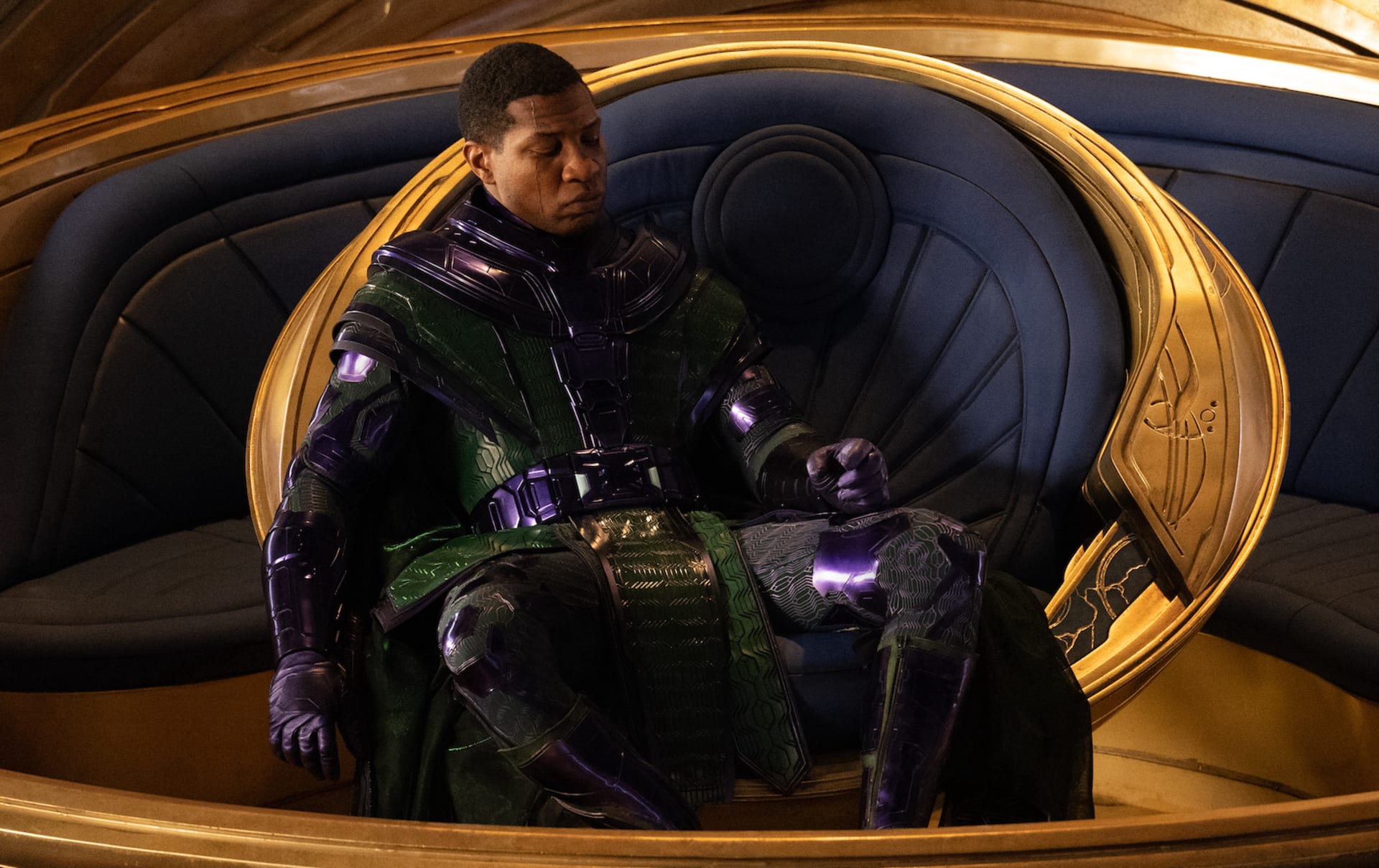 Both Jonathan Majors and his defense team maintain that he is guiltless. Even though he has already been fired from his management and PR firm, in addition to from a number of planned projects.
Read More: Olivia Munn Bikini Photo from Las Vegas Shows Off Her Vacation!
Tom Hiddleston will once again play the title character in Loki Season 2. Kate Dickie, Owen Wilson, Gugu Mbatha-Raw, Sophia Di Martino, Eugene Cordero, Tara Strong, and Rafael Casal are also featured in the cast.
Currently, Loki's first season may be seen on the Disney Plus streaming platform. Keep checking for any new information about Loki, the Marvel Cinematic Universe, or actor Jonathan Majors.