American Horror Story Season 12 Casts Kim Kardashian and Emma Roberts!
the television program for more than ten seasons, American Horror Story has captivated viewers. It's exciting to note that American Horror Story will not only return for Season 12 but also that Kim Kardashian and Emma Roberts will star.
Celebrity Kim Kardashian has joined the cast of the most recent season, as reported via. It is anticipated that Halley Feiffer will serve as the series' sole writer and showrunner for the upcoming season. The series co-creator Ryan Murphy issued a statement on Kardashian's participation.
What Murphy said is as follows: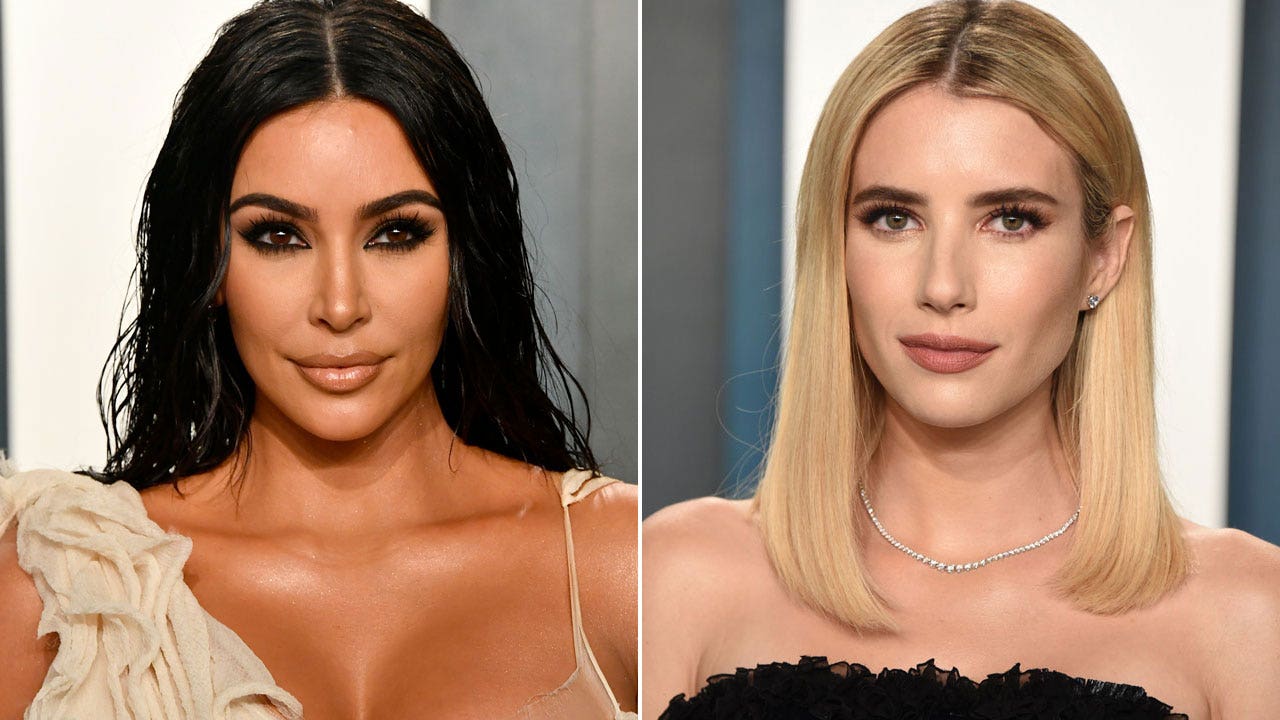 We are delighted to welcome Kim to the AHS family because she is one of the biggest and brightest television personalities in the world, Murphy said. Emma and I are eager to work with this influential figure in society. For Kim specifically, Halley Feiffer has written a charming, fashionable, and ultimately terrifying role. This season is ambitious and unlike anything we've ever done.
Read More: The John Wick Prequel/sequel Ballerina Has a Set Release Date of 2024!
Additionally, it appears that this season will mark another first for the legendary property. The story will be taken from an existing one. The upcoming season, Delicate, will have a plot based on Danielle Valentine's upcoming book Delicate Condition, according to THR. The novel's central idea is as follows:
The book is billed as a suspenseful thriller about a lady who starts to believe that a nefarious presence is doing all in its power to prevent her from becoming pregnant.
Kim Kardashian also hinted at her participation in a cryptic tweet that read:
https://twitter.com/KimKardashian/status/1645456663955263491?s=20
Fans can check frequently for updates as we have them on American Horror Story. The television series has already been renewed for Season 13 in addition to the forthcoming twelfth season. As a result, we ought to have some intriguing information soon. especially considering Kim Kardashian will be a part of the most recent American Horror Story episode.