Warner Bros. Is Promoting James Gunn's Untitled DC Film.
James Gunn was the man behind the lens for the acclaimed film The Suicide Squad and its follow-up spin-off series Peacemaker. The Hollywood Reporter claims that the director is prepared to make a mysterious return to the DC universe.
Gunn has been wanting to collaborate on one or two more DC projects, according to THR's Borys Kit, who recently reported on the overall state of DC at Warner Bros. Discovery. He specifically said that Warner Bros. Discovery has been in talks with Gunn and producer Peter Safran about a "mystery movie" and possibly more.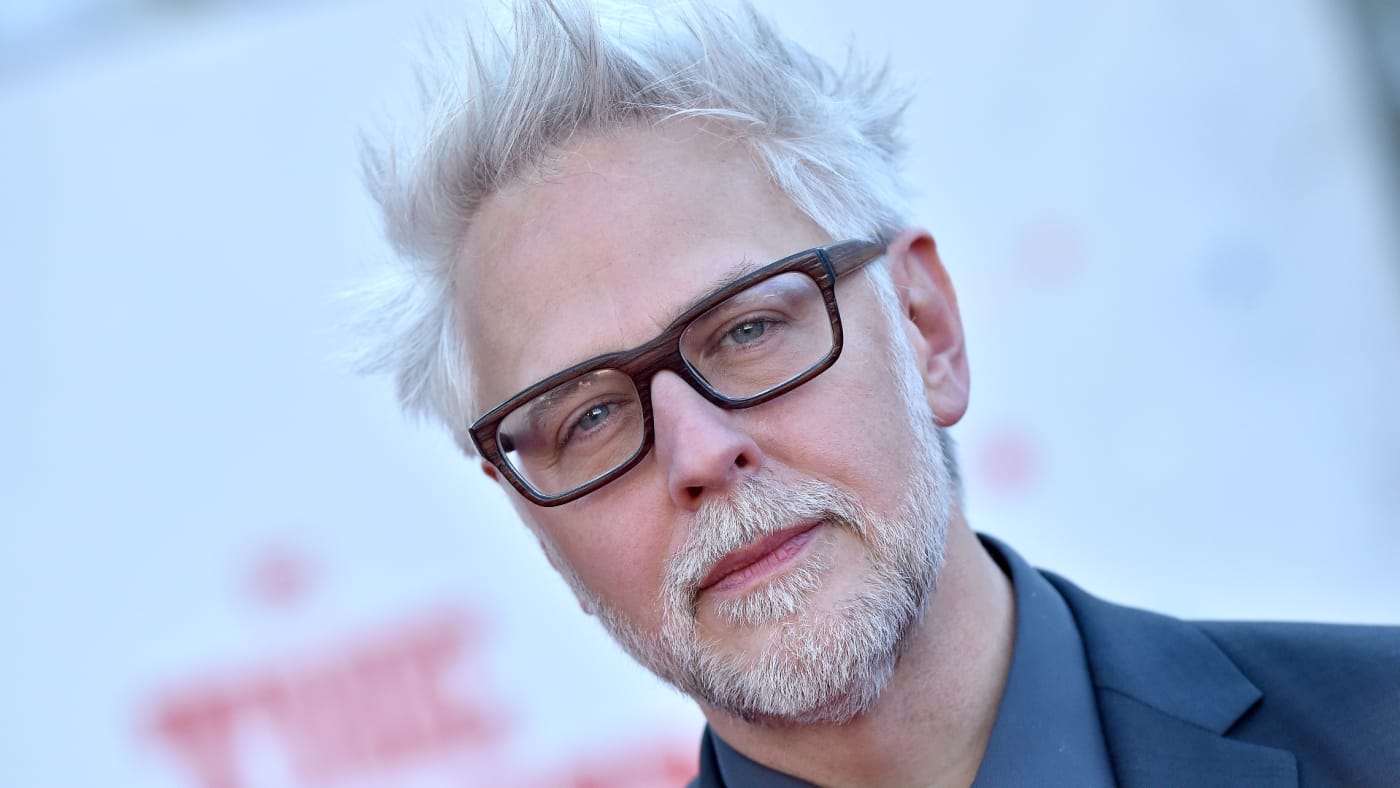 Although the details of that secret project are presently unclear, James Gunn has a history of attempting to bring less well-known comic book characters to the big screen, so fans will undoubtedly be astonished no matter what it is. Safran has already collaborated and served as a producer on the Aquaman and Shazam! movies.
Also Read: Battle Of The Super Sons: Travis Willingham On Playing Superman
Gunn has a well-established background in the field of comic book movies, having created the wildly successful Guardians of the Galaxy franchise for Marvel Studios. The upcoming Guardians of the Galaxy Holiday Special and Guardians of the Galaxy Vol. 3 are two of his upcoming works that are set in those universes.