The Mummy 4: Brendan Fraser Open to Returning, Explains Why Tom Cruise's Reboot Failed
Brendan Fraser's part in the action movie series The Mummy helped propel him to stardom. The actor expressed his desire to return to the franchise in a recent interview with Variety, although he was unsure of how it would go.
Brendan Fraser Breaks Down During Standing Ovation for The Whale
Fraser admitted in the interview that he had no idea how it would operate. But if someone had a perfect idea, I'd be willing to consider it.
Of course, Universal tried to revive the Mummy franchise with Tom Cruise attached as the new star between Fraser's performances in it and the current installment. The movie bombed at the box office, thus killing Universal's aspirations to usher in a new era for its "Dark Universe" in the process. Fraser claimed that the movie fell flat because it was just not as entertaining as the others.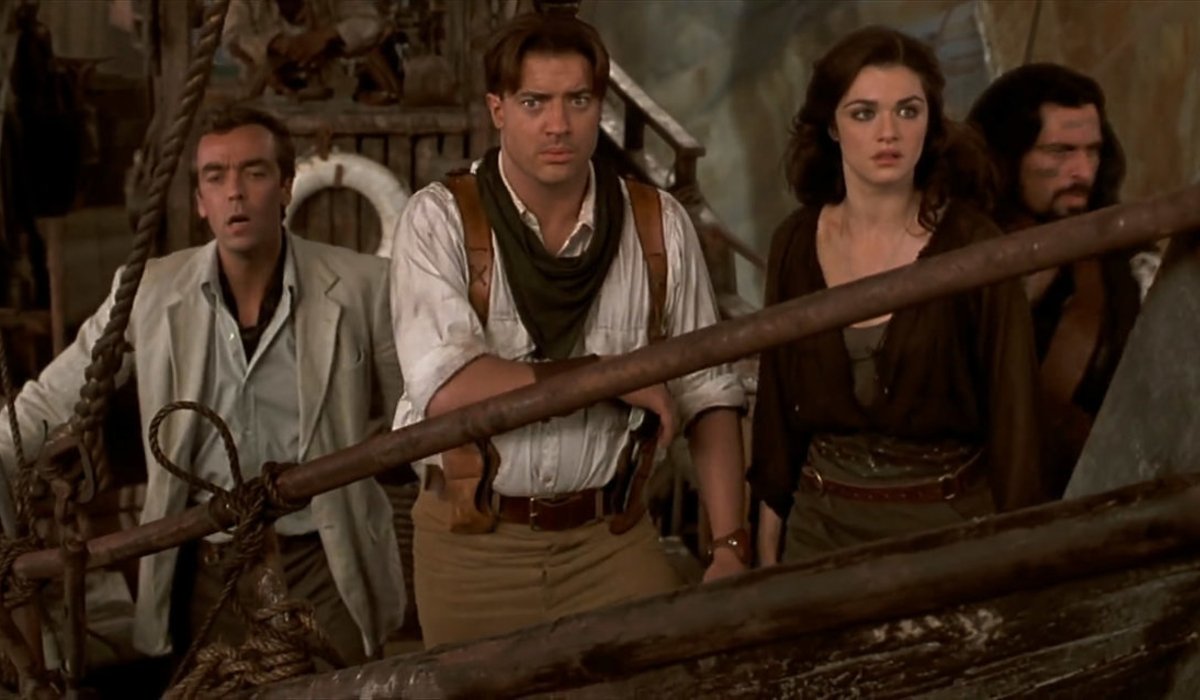 According to Fraser, making that movie is difficult. Fun was our Mummy's secret weapon—something I didn't see in that movie. That was the thing that was missing in that form. It was an overly straightforward horror film. The Mummy ought to be a thrilling experience but not overly frightening.
Also Read: Scott Adkins On Increasing The Action In Accident Man: Hitman's Holiday
Fraser's career has recently taken a positive turn because of his roles in Darren Aronofsky's The Whale, Martin Scorsese's upcoming film Killers of the Flower Moon, and the hit television series Doom Patrol where he plays Robotman.
Brendan Fraser is open to making a comeback and explains why Tom Cruise's reboot failed in The Mummy 4.