The 92-Minute Runtime of The "Super Mario Bros. Movie" Makes It an Ideal Choice for A Family Film!
With a runtime of just over one hour and a half, you won't need to free up a lot of time in your calendar to see The Super Mario Bros. Movie.
If you want the specifics, the movie will run 92 minutes and 17 seconds, according to the Irish Film Classification Agency. It may seem short compared to blockbusters like Avatar: The Way of Water and Avengers: Endgame, which has obscenely long runtimes of 192 minutes (3 hours and 12 minutes) and 182 minutes (3 hours and 2 minutes), respectively, but it fits in well with the length of Puss in Boots: The Last Wish (100 minutes) and Minions: The Rise of Gru (90 minutes).
For fans, a shorter running duration is ideal because it offers a welcome change of pace and allows them to spot subtle connections throughout the movie without having to strain their brains to understand the many types of symbolism that are frequently present in larger films. The trailers have already made references to Rainbow Road, 3D World's Cat Suit, and Smash Bros., with the promise of more to come.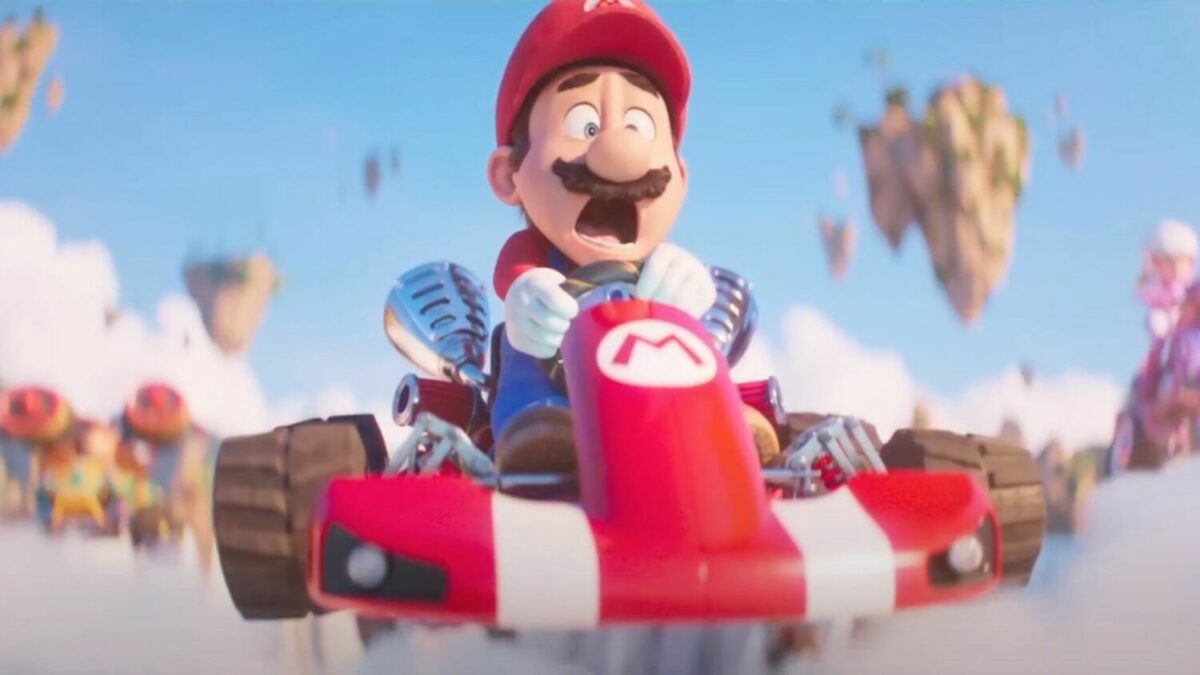 On April 7, The Super Mario Bros. Movie will explode into theatres. Chris Pratt portrays Mario, Charlie Day plays Luigi, Seth Rogen plays Donkey Kong, Jack Black plays Bowser, and Anya Taylor-Joy plays Princess Peach in the film.