The Release Plans for 2 Untitled MCU Movies Have Been Changed
Disney shifted the release dates of numerous movies on Tuesday when it changed its release calendar. Disney reportedly changed the release dates for upcoming unidentified and untitled Marvel projects in addition to the alterations to Blade, Deadpool 3, and Avengers: Secret Wars.
First, Disney changed the release date of an untitled Marvel movie that was originally scheduled to debut on February 14, 2025. The movie's new release date, November 7, 2025, makes for a rather long delay but also puts it in a primetime slot for moviegoers and box office performances.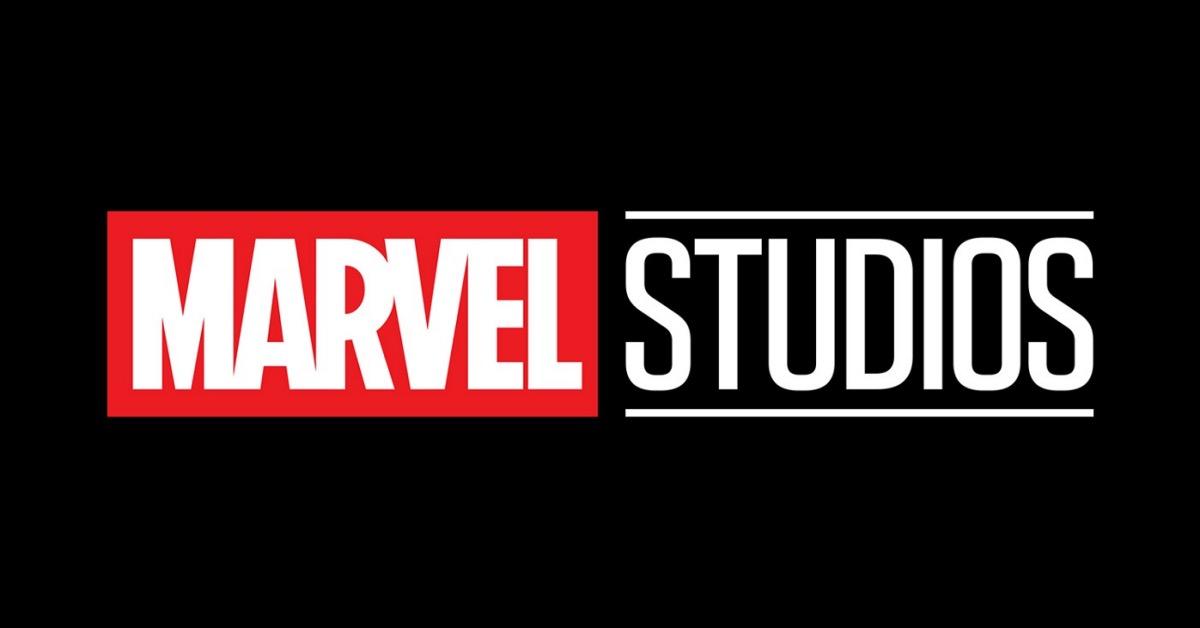 Another project that Disney completely dropped from its schedule was a previously announced Marvel movie that was supposed to be out on May 1, 2026.
Also Read: The Worst Film Of The Year So Far: Lyle, Lyle, Crocodile
Instead of the original six undisclosed movies, Marvel Studios now has five, all of which are scheduled to come out in 2025 or 2026. There isn't much information available about what these movies will be specifically, but we do know that two new Avengers movies, The Kang Dynasty and Secret Wars, are scheduled to debut in 2025 and 2026 and may herald a new era for the MCU.
As more dates are confirmed, fans will have to wait to see what the MCU has in store for the future.