Jon Favreau Says that The Events of Seasons 1 and 2 of "The Mandalorian" Take Place Over a Number of Years, Which Confuses Fans!
Between seasons 1 and 2, The Mandalorian fans had to wait a whole year. It has been a little over a year since viewers last saw Din Djarin and Grogu, with The Book of Boba Fett in the mix.
Time isn't quite straightforward in the Star Wars universe, either.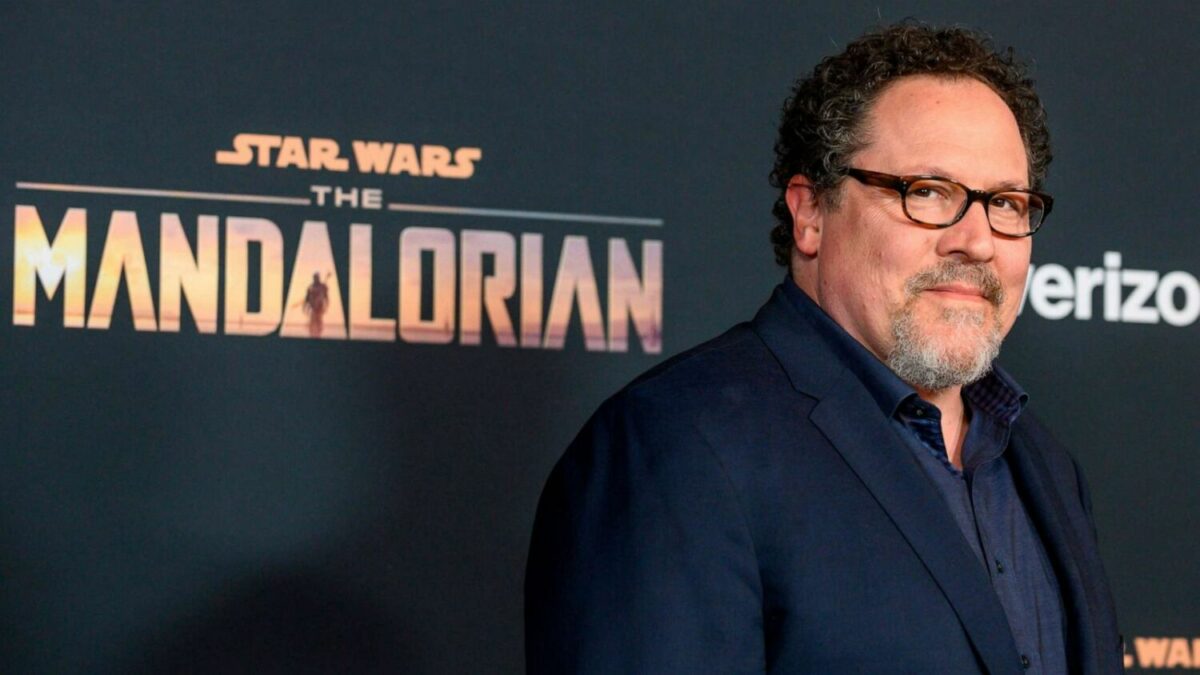 The Mandalorian Season 3's creator, Jon Favreau, recently took part in an informal roundtable chat with Skytalkers, a Star Wars-related podcast, where he discussed the show's first two seasons and the events that occurred on The Book of Boba Fett.
[Grogu] is definitely somebody who has spent time in both worlds. We know that he started off earlier in the Jedi Temple, we ve seen flashbacks that speak to that. And then we know that he s been rescued and spent many years with The Mandalorian, went back with Luke, now we ve been two years apart from him there, training What s interesting is that, as he chooses to return to his friend, the Mandalorian, because he s developed an attachment It s interesting how that echoes, in a way, Luke s path when he was drawn to the attachment to his friends and how that helped shaped the future.

Jon Favreau
This fact stunned the audience.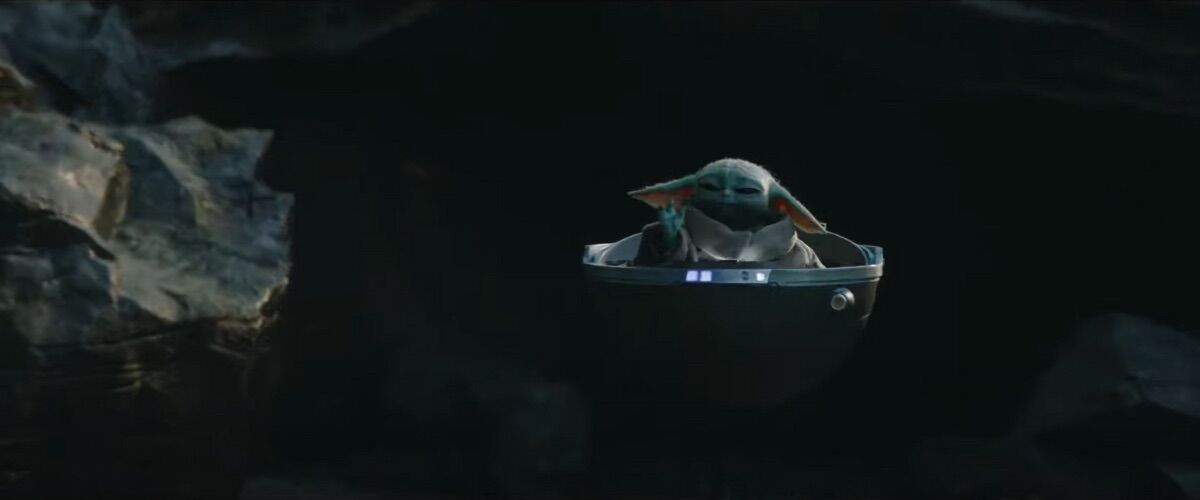 The first two seasons of The Mandalorian are unclear at best when it comes to the passage of "many years," and we're left wondering just how long it took Din Djarin to warm up to Grogu.
Read More: A Landmine to The Head of A Nazi Is One of The Many Gory Parts of The "Sisu" Trailer!
The fact that two years had passed between The Book of Boba Fett's final two episodes and the Season 2 finale of Star Wars: The Clone Wars, in which Grogu left Din to train with Luke Skywalker, is even more shocking. In those two episodes, Grogu gave up his training to reunite with his adoptive father.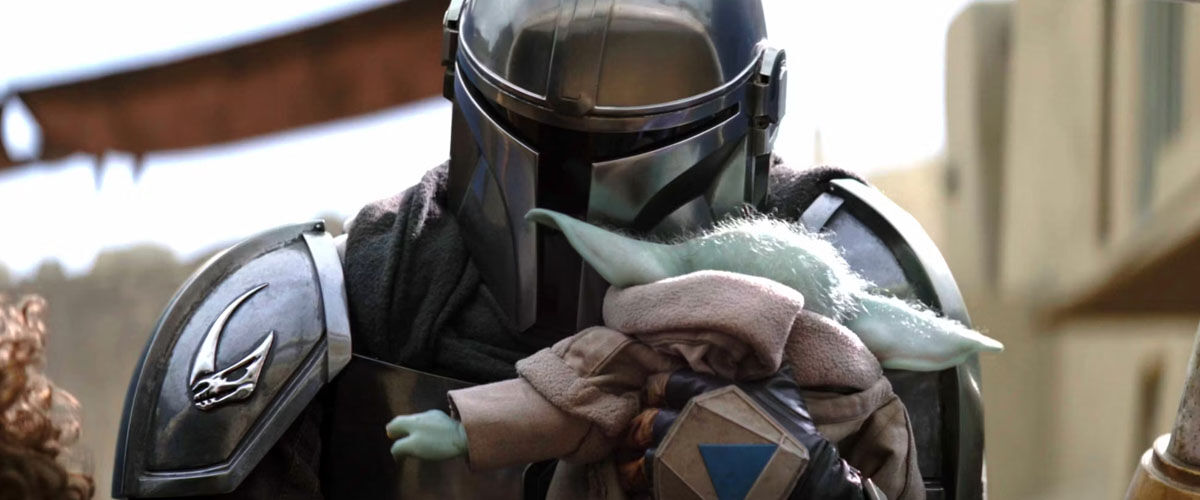 The shows don't actually give us any indication that such a large amount of time has passed. And if all of this is accurate, some story points don't appear to make sense.
Favreau's remarks appear to be perplexing to The Mandalorian fans as well.
Some fans even went so far as to assert that Favreau is just trying to hide the fact that he reunited Din Djarin and Grogu in The Book of Boba Fett too early.
Favreau's remarks regarding Din Djarin and Grogu demonstrate how the Star Wars universe is always evolving. Fans may expect more shocks in season 3 of The Mandalorian, which will be intriguing to see what lies ahead. Disney+ will begin streaming The Mandalorian Season 3 on March 1 of 2023.