HBO Max Schedule Additions: The Week of October 10-16 Brings New TV and Movies
As the commander of the eponymous crazy luxury spacecraft, Hugh Laurie is returning.
The second season of Avenue 5 will debut on HBO Max on Monday, October 10. Armando Iannucci, the creator of Veeps, is the series' writer, executive producer, and creator. Will Smith, Kevin Loader, and Simon Blackwell are the executive producers.
Avenue 5 takes place 40 years in the future when exploring the solar system is no longer science fiction but rather a thriving, multibillion-dollar industry.
Josh Gad, Zach Woods, Rebecca Front, Suzy Nakamura, Lenora Crichlow, Nikki Amuka-Bird, and Ethan Phillips are among the actors who appear in it. Andy Buckley, Jessica St. Clair, Kyle Bornheimer, Adam P. Larsson, Daisy May Cooper, Lucy Punch, Leila Farzad, Jonathan Aris, and Archer Ali are some of the guest stars.
Season 2 picks up five months after the ship's failed attempt to change course, and it follows the crew, including Billie, the fiery engineer, Matt, the unpredictable head of customer relations, and Iris, the devoted right-hand, as they try to lead, calm, control, and, if necessary, hide from the increasingly unruly passengers.
They are celebrated as heroes on Earth, and everyone can hear them scream from space, according to the synopsis.
Sarah Paulson to Play Gwen Shamblin in HBO Max Series, The Way Down
HBO Max New TV & Movie Additions | October 10-16
What to Watch on HBO Max on October 10
Avenue 5, Season 2 Premiere (HBO)
Oh Hell, Max Original Season 1 Premiere
What to Watch on HBO Max on October 11
38 at the Garden, Documentary Premiere (HBO)
Also Read: Box Office Results: Smile Continues Reign While Lyle, Lyle Crocodile & Amsterdam Disappoint
What to Watch on HBO Max on October 14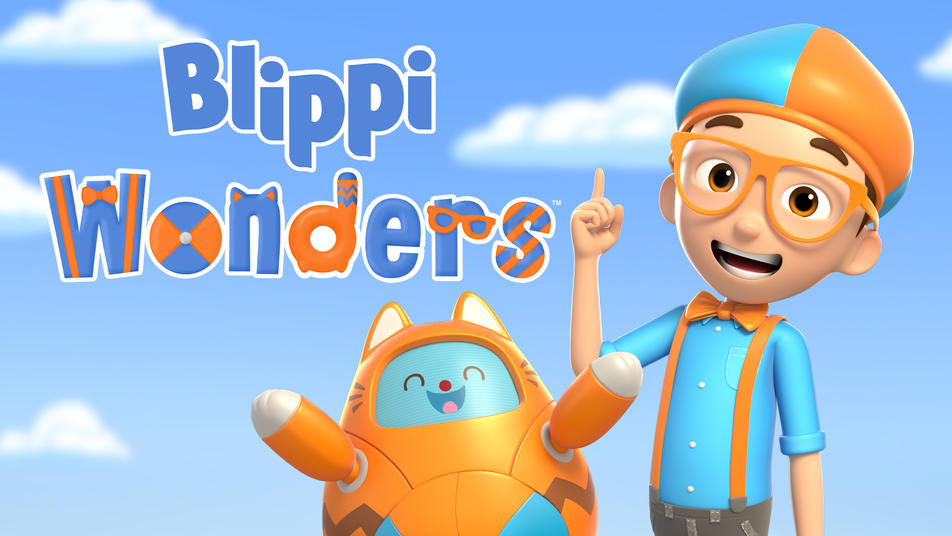 Blippi Wonders, Season 2A
Fixer Upper: The Castle
Also Read: When Is Andor Episode 6 Release Date & Time?
What to Watch on HBO Max on October 15
Trick or Treat Scooby-Doo!, 2022
ComingSoon.net was the first to publish the post-HBO Max Schedule Additions: New TV & Movies Arriving October 10–16.